🎒 My Courses & Products
You can find 99% of my stuff on the internet for free in various forms. But for a more structured, detailed approach, you might like to check out my online courses or digital downloads 😉. 
🏡 Dream Home Denmark
This is my ultimate toolkit for first-time home buyers in Denmark.


It includes my legendary cost models, deep dives on mortgages and case studies for houses, terraced houses (rækehus) and apartments. 
Learn More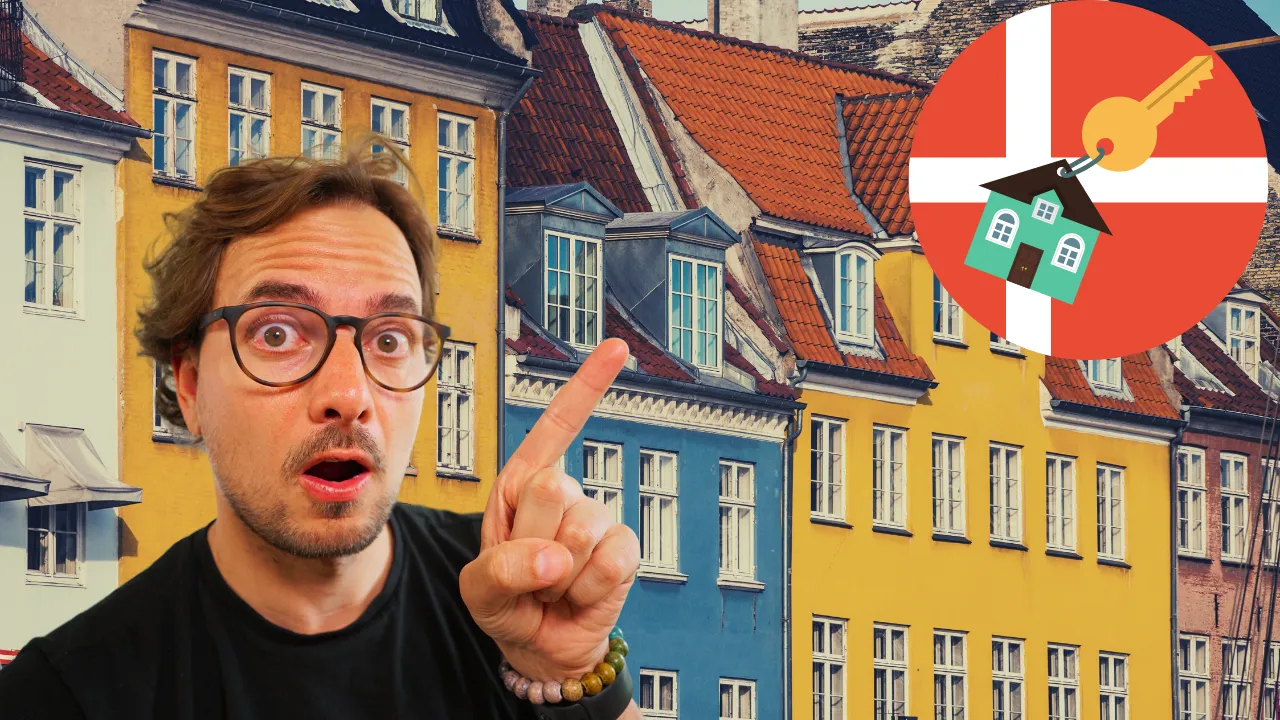 💰 The Ultimate Investing in Denmark Course
Grow your investment portfolio from 0 to 1.000.000+ kr and transform it into a sustainable, money-making machine. Without devoting your life to crunching numbers 😉.

The course includes 3+ hours of content on all related to financial independence and investing in Denmark. It's my ultimate money management system.
Learn More
🚀 Second Salary: Build an Online Business in Denmark (Working Part-Time)
This is the ultimate
step-by-step and ultra-actionable course
and toolkit
to help you build a
very profitable online business
in as little as
four hours a week.
Learn More
☎️ Need Help? Book a Call With Me
If you want hands-on guided support, you can book me for a 1-1 call directly here.